Construction Contracting Services
Thomas James Environmental specializes in many services to complement our hazardous materials'
Abatement work, such as: Environmental Remediation, Selective Demolition, and Risk Assessment.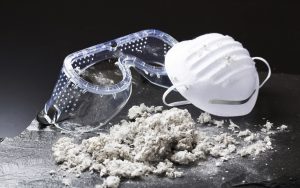 When it comes to asbestos abatement, it is important to hire a professional company. An asbestos abatement company is responsible for safely and efficiently removing asbestos from a property.
Asbestos is a hazardous material that can cause serious health complications and even death if it is not handled properly. Thomas James Environmental have the expertise and the equipment necessary to safely and efficiently remove asbestos from a property.
One of the most important aspects of hiring an asbestos abatement company is that they are properly trained and certified to handle the removal of asbestos.
There are a number of certifications that must be held by a company in order to safely and effectively remove asbestos from a property. An asbestos abatement company must also have a thorough understanding of the local, provincial, and federal regulations surrounding asbestos abatement, such as Ontario Environmental Protection Act (CEPA).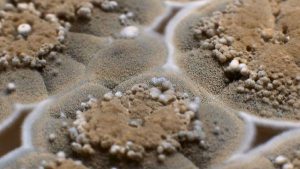 The first step in mould remediation is to identify the source of the mould and make sure that it is removed. This can be done by a professional mould remediation company such as Thomas James Environmental, who will inspect the area, test for moisture levels and identify any hidden sources of mould.
Once the source of the mould has been identified, Thomas James Environmental will then take steps to remove it. This can involve using specialized cleaners or chemicals to kill the mould and prevent it from spreading.
After the mould has been removed, the company will then take steps to prevent future mould growth. This can include installing moisture barriers, sealing off areas, and installing ventilation systems. It is also important to regularly inspect the area to make sure that there is no new mould growth.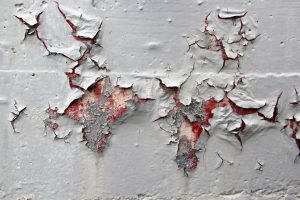 The abatement process begins with an assessment of the lead contamination in the building. This includes a visual inspection, where Thomas James Environmental looks for any visible signs of lead contamination, and a more detailed laboratory analysis, which can detect the presence of lead in paint, dust, and other materials.
Once the assessment is complete, Thomas James Environmental will develop a plan to remediate the lead contamination. This plan will include the removal and disposal of contaminated materials, the implementation of safety measures, and the installation of lead–safe components, such as lead–free paint and other materials.
Thomas James Environmental will then use specialized equipment to contain and remove the lead from the building. This equipment includes vacuums, scrubbers, HEPA filters, and other specialized tools.
Finally, after the lead abatement is complete, Thomas James Environmental will perform a final lead test to ensure that the lead has been successfully removed.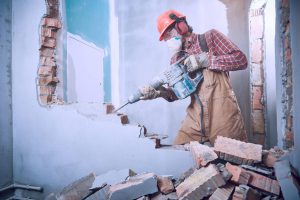 Starting a project off right usually begins with a solid demolition team to remove any existing building materials to begin your new work.
Hiring the right demolition team can often set the tone of a project and set up your schedule for the remainder of the project.
To ensure the project is completed properly it requires certain specialized equipment such as controlled demolition robots, hydraulic shears and crushers, diamond wire saws, and high–pressure water jet cutters.
At Thomas James Environmental, we have professionals who are trained to operate the specialized equipment, as well as experts who can assess and plan the demolition, including developing a demolition plan and an emergency response plan.
Services Include:
Selective Demolition
Hazardous Materials Surveys and Inspections
Residential, Commercial and Industrial Abatement
Environmental Cleanup
General Construction
Hazardous Waste Removal
Mercury Removal
High Volume Vermiculite Abatement
Construction and Restoration
Soil Cleanup
Industrial Cleaning
Specialty Coatings
Confined Space Entry Work